Algeria Embassy Attestation
Expert Algeria Legalisation and Attestation
GET YOUR ALGERIA EMBASSY ATTESTATION TODAY
What Is Included In Your Algeria Embassy Attestation?
A fully comprehensive and inclusive Algeria attestation and Algeria legalisation service by our expert team.
We have a 100% acceptance rate, over 40 years of experience and a qualified legal team to help in your application.
 If you have questions we have an expert team ready to take your call NOW on +(44) 020 7727 7672.
What is Algeria Attestation for?
If you are conducting business in Algeria, then 
Algeria Embassy London
You are directing business with an organization in Algeria and they unexpectedly request that you get the agreements and contracts verified (attested).
You have most likely never heard about 'embassy legalisation or attestation' and needn't bother with the stress of attempting to contact the government office for help.
This is where we come in. We make attestation a simple and straight forward process.
Records that are being submitted to Algeria require extra authorization with the right international safe haven. There are a few stages to the procedure and records must be submitted correctly.
Algerian international embassy attestation, regularly referred to as Algerian legalisation, is a two-phase process. The principal stage is to get a UK apostille stamp. When the report has been sanctioned with the apostille the Algerian government office authorization administration can be finished.
Attesting records with the embassy is ordinarily required when preforming business universally, opening abroad bank accounts, entering into contracts, or giving degrees of capabilities or study in the UK. We can legitimize all UK documents.
We can process all UK records for use in Algeria in only a couple of days. The price for Algeria attestation depends on the type of document, but contact us and we can send over an affordable price.
Click here to start your application 
Algeria Embassy London
Address in London
1-3 Riding House Street
W1W 7DR
London
United Kingdom
Email: 
info@algerianembassy.org.uk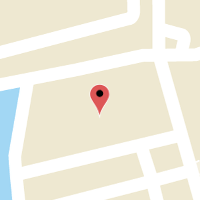 Algeria High Consulate London
Address in London
6 Hyde Park Gate
SW7 5EW
London
United Kingdom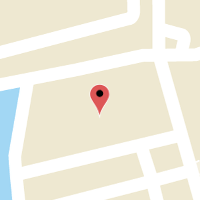 Disclaimer: Please bear in mind that we are not the Algerian embassy. We provide a professional service in aiding you to attest documents for Algeria.
Here are the details of the Algeria Embassy.
Contact Us Today
Simply click the link below and have a free consultation with one of our friendly leading experts:
What Our Clients Have To Say…
"Great service, fast Algeria Attestation through HMI."
Michael Farrel – Engineer